Welcome to Double Branches Farm and Produce Market!
We are the perfect family outing location in east Georgia and the CSRA! With a playground area, walking trails, cows, chickens, and horses to visit, along with pumpkins, jams, jellies, and more, you are sure to stop and stay for a while.
We are closed for the summer and will re open in September with pumpkins, hayrides and more fall fruits and vegetables! 
Be sure to follow our Facebook and Instagram page for the latest details on open hours and produce availability.
Sign up for our email newsletter and receive updates about the season here.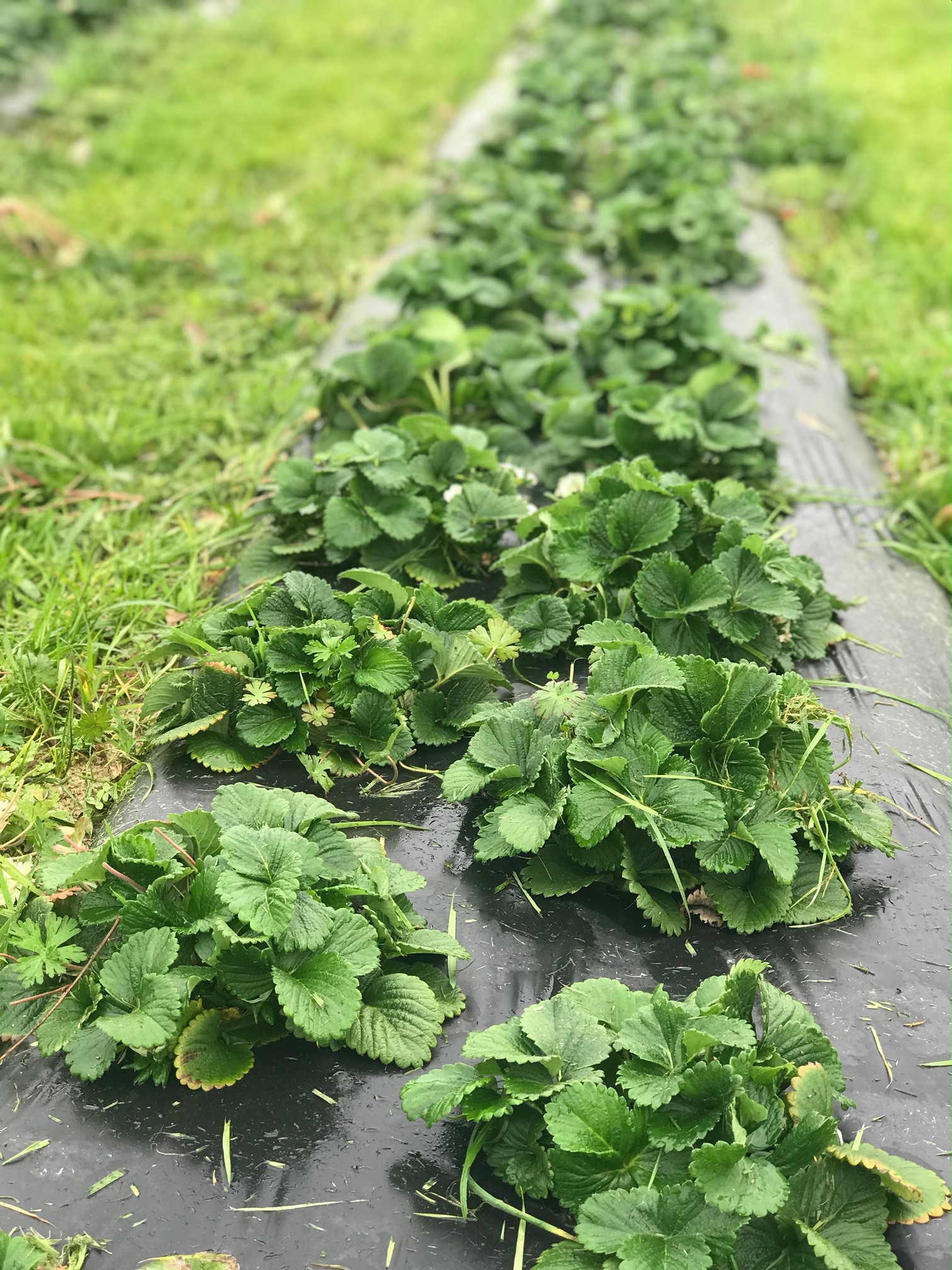 Our goal at Double Branches Farm is to help you and your family experience local agriculture and make fun memories!
Located 35 miles north of Augusta and 25 miles from I-20 in Columba County, we are near Lake Strom Thurmond in Southeast Lincoln County.
In the spring, we feature pick your own Strawberries, Blackberries, Blueberries and in season vegetables like yellow squash, zucchini squash, beans, sweet corn, peppers and tomatoes.
The spring pick your own season for berries runs early April – early July.
In the Fall, we offer a variety of specialty pumpkins, small and large for the perfect fall activity and decoration! We also offer hayrides, a playground and picnic area, and delicious jams, jellies, and salsa that make perfect gifts.
What's more satisfying that snapping a sweet strawberry off the vine and tasting it immediately? Not much.  Come to our farm get your fill with our you-pick strawberries, blackberries and blueberries!
Come to Double Branches Farm and enjoy family fun on the farm! Here you can pick-your-own produce, take a hayride on the farm, and even picnic by the lake!
Love farm fresh produce? DBF is the place to not only pick-your-own berries, but also to stock up on farm fresh vegetables like sweet corn, tomatoes, peppers, squash, and zucchini!
Watch this video for a birds-eye view of DBF!